EURO NL Amsterdam Stage Inschrijfformulier
Schrijf je hier vrijblijvend in voor het stage programma in Amsterdam.
Stap 1
Translator - Amsterdam

Are you in your 2nd or 3rd year of your university studies and looking for a challenging learning opportunity in a commercial environment? You are passionate about writing and publishing new and entertaining…

Details

Marketing - London

Join the team of an international property management company in the United Kingdom or Ireland and gain valuable knowledge as well as soft skills. You will be responsible for ensuring incoming calls are…

Details

Marketing - London

Assist the marketing team to maximize the awareness of this company's products and services on a B2B and B2C level. As a member of the marketing team of an international property management company, you…

Details
06-12-2019

We are moving! - December 9, 2019

The Stage-Global office in Amsterdam is moving to another office in the heart of Amsterdam. From…

04-10-2019

Stage-Global Voorlichtingen in Oktober & November 2019 - Bezoek ons!

Stage-Global bezoekt de komende maanden weer verschillende scholen en beurzen! Bespreek jouw mogelijkheden…
Terugbelverzoek
Laat hier je nummer achter en we nemen zo spoedig mogelijk telefonisch contact met je op.
Toch liever Australië?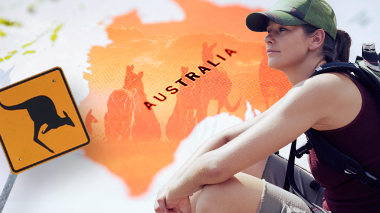 Naar Stage-Australia
Toch liever de VS?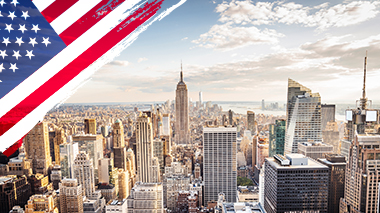 Naar Stage-USA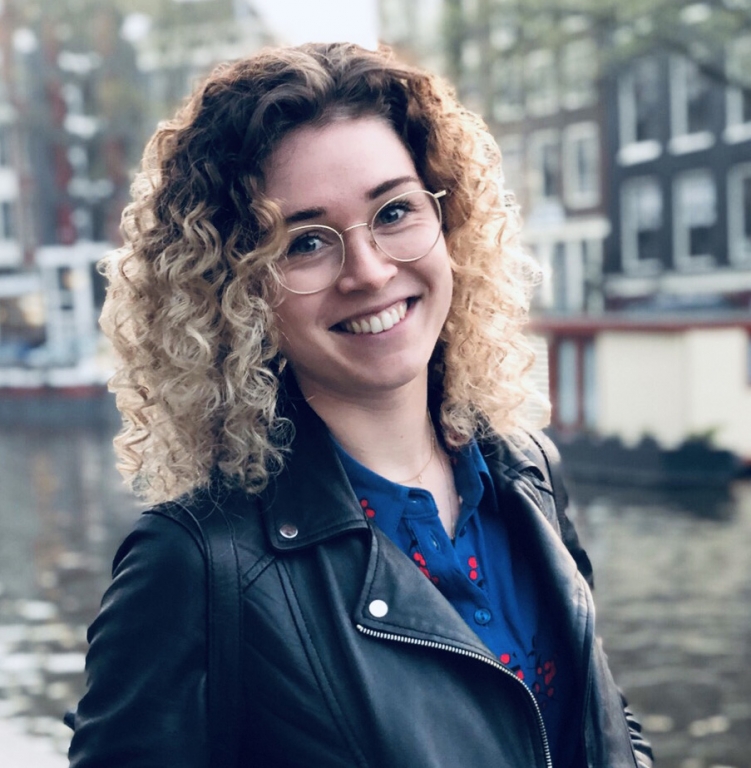 Internship Coco
August 22nd 2019. I am very happy at my internship, so Stage-Euro did a good job connecting me…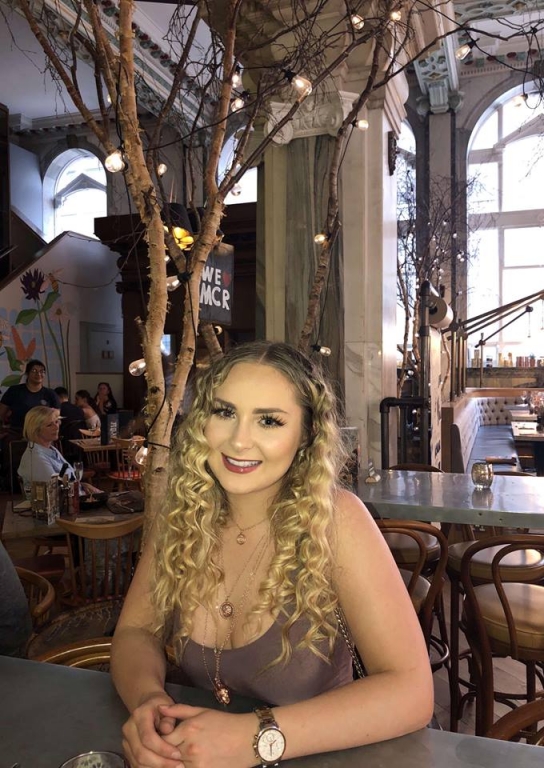 Internship Egita
August 5th, 2019. Overall I am very content with the service provided by Stage-Euro. It has given…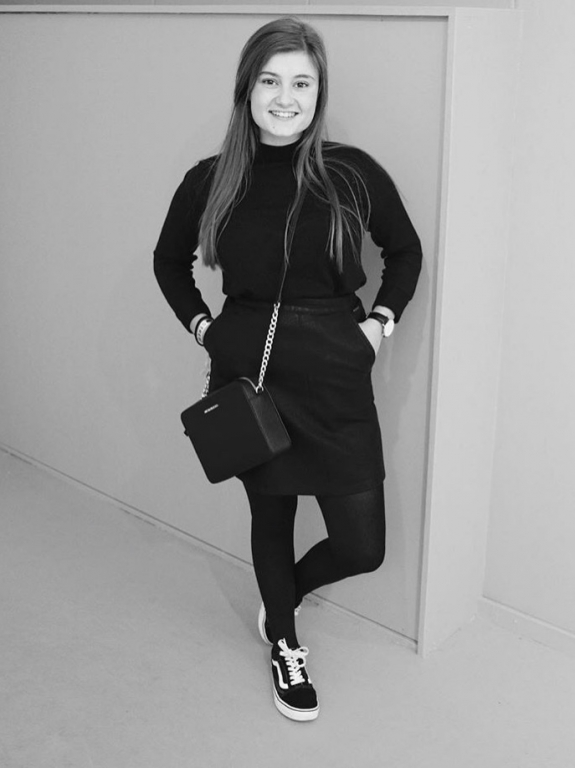 Internship Chinouk
February 21st, 2019. I like my internship at the company, the team is great! We do a lot of nice…