10 cool facts about the UK capital, London!
22 augustus 2018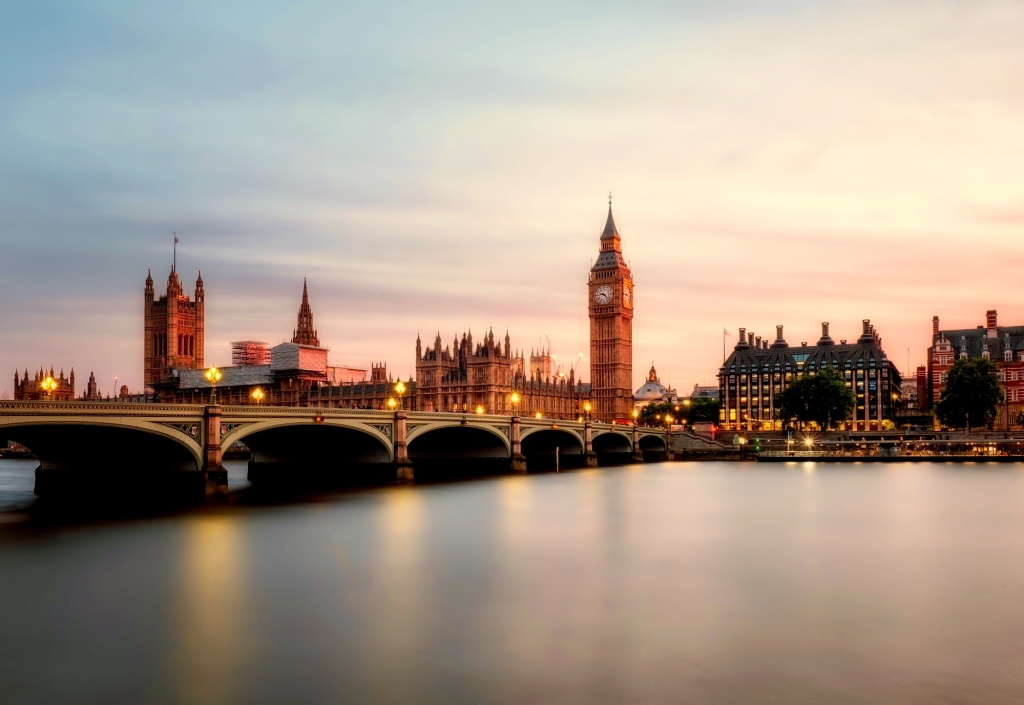 1. Many famous icons lived in London, including Jimi Hendrix, George Frideric Handel, Charles Dickens, Voltaire, Edgar Allen Poe, Ho Chi Minh, Mahatma Gandhi, Vincent van Gogh, and Sigmund Freud.
2. The oldest church in the city, All Hallows by the Tower, near Tower Hill, was founded in 675. The undercroft has Roman pavement dating from the 2nd century A.D.
3. Over the course of the last century, three babies have been born in London's underground!
4. You could fit either the Great Pyramid at Giza or the Statue of Liberty inside the Millennium Dome, now known as the O2 Arena, the largest structure of its kind in the world.
5. With over 300 venues putting on a staggering 17,000 performances a year, London is one of the best places to come for anything music related.
6. London has great transport connection to various European cities to travel for a weekend, such as Paris and Amsterdam.
7. London has a vast amount of history to learn about, being founded in 43AD.
8. According to Forbes' list of the world's greatest museums, three of the top 12 are located in London. Furthermore, 20% of the UK's cinema screens are located in London – there are plenty of cultural activities to engage in!
9. London's smallest house is 3.5 feet wide and is a part of Tyburn Convent in Hyde Park Place.
10. All "black-cab" taxi drivers in London have to pass a geography test called "the knowledge". For this test, 320 routes, all 25,000 streets and 20,000 landmarks within a 6-mile radius of Charing Cross need to be learned – this usually takes about 2-4 years.