Contact
Office The Netherlands:
Sarphatistraat 370 C5
1018 GW Amsterdam
The Netherlands
Tel: +31 (0) 20 68 23 026
Email: info@stage-euro.nl
KvK nummer: 63551535
BTWnummer: NL824098730B01
Office USA:
228 East 45th Street, Suite 9E
New York City, NY 10017
USA
Tel: +1 646 693 7126
Groups Traineeship Position

Are you interested in increasing your knowledge and gaining experience in Florida at a company focused on providing unique and memorable customer experiences? We have a group training position…

Details

Product Development Position

This company provides a vast amount of travel programs and destinations in order to deliver unique and memorable experiences to visitors. Are you interested in developing a product or improving…

Details

Translator - Amsterdam

Are you in your 2nd or 3rd year of your university studies and looking for a challenging learning opportunity in a commercial environment? You are passionate about writing and publishing new and entertaining…

Details
26-09-2022

Stage-Global Informatie sessies - Walk In!

Wij organiseren weer informatie sessies bij ons op kantoor. Je kan hier vrijblijvend voor inschrijven…

25-05-2022

Happy Ascension Day!

Happy Ascension Day!Thursday, May 26th and Friday, May 27th our office will be closed, due to the Holidays…
Terugbelverzoek
Laat hier je nummer achter en we nemen zo spoedig mogelijk telefonisch contact met je op.
Toch liever Australië?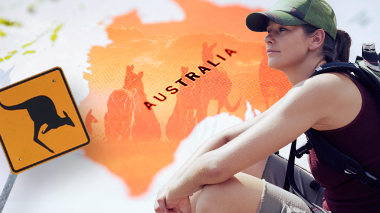 Naar Stage-Australia
Toch liever de VS?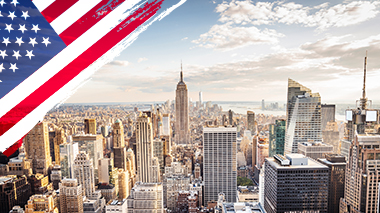 Naar Stage-USA






J-1 Visa Leslie
November 29, 2022. It was well organized, communication was smooth and overall was satisfying as I didn't…






Traineeship Carolina
November 29, 2022. I feel it was good but it took a while to have a confirmation and when it happened,…






Traineeship Gustavo
November 29, 2022. Overall, I love the experience, it was a great opportunity to know how everything…