Over ons
Stage Euro is een onderdeel van Stage-Global en opgericht in 2010 met het doel om kwaliteit stages in Europa aan te bieden voor Nederlandse studenten. Intussen is het uitgegroeid tot een volledige service op het gebied van stage en studie in Europa. Stage-Euro is gevestigd in Amsterdam en heeft zowel Nederlandse, Duitse en Amerikaanse werknemers. Daarnaast zijn we ook werkzaam vanuit Amerika. Een internationale ervaring begint met een internationaal team. Graag stellen wij ons team aan je voor.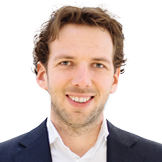 Andries Bonneur
Oprichter
Andries is de eigenaar van Stage-Euro, Stage-USA en Stage-Australia. Hij heeft International Business gestudeerd in de Verenigde Staten (Minnesota) en heeft 1,5 jaar in Florida en 1,5 jaar in New York City gewoond. Hij brengt veel tijd door in de Verenigde Staten om hier de programma's te ondersteunen.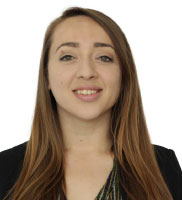 Claudia Santana
Program Coordinator
Claudia is opgegroeid in San Diego, Californië, en heeft Psychologie gestudeerd aan de San Diego State University. Na haar studie heeft ze in het hoger onderwijs, studentenzaken en internationaal onderwijs gewerkt. In 2013 heeft ze een Fulbright Award ontvangen om les te geven aan de Nationale Universiteit in Colombia. Naast Colombia heeft ze ook in Chili en Mexico gewoond en in 2015 is ze verhuisd naar Nederland. Haar grootste passie is het helpen van studenten en young professionals om een onvergetelijke ervaring in het buitenland op te doen.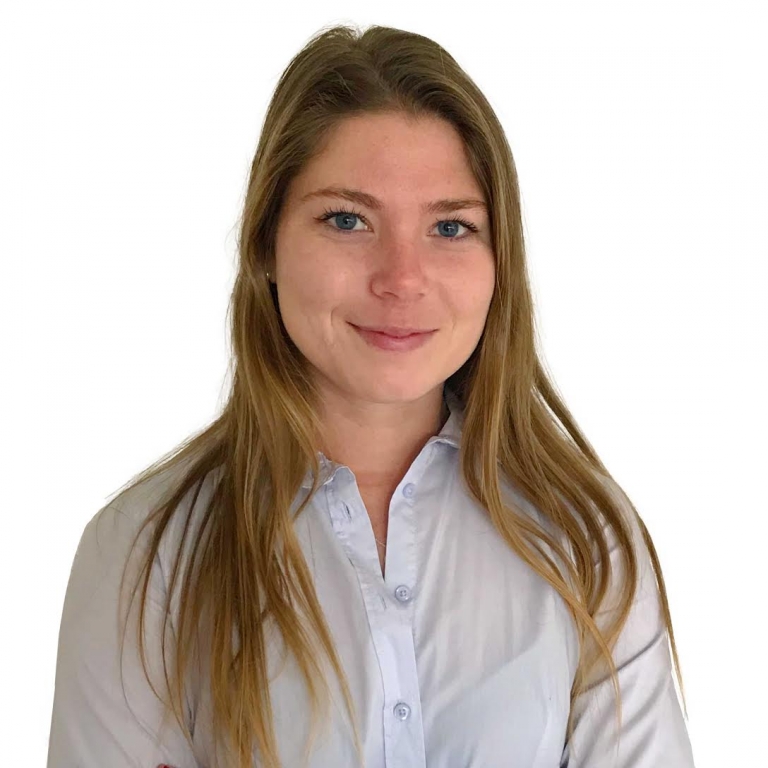 Marloes Schavemaker
Programma Coördinator
Marloes is Programma Coordinator bij Stage-Global. Marloes is geboren in Beverwijk, Nederland, en heeft haar Bachelor studie in Bestuurs- en Organistiewetenschap aan de VU in Amsterdam voltooid. Na haar Bachelors heeft ze haar Masters diploma in Public Relations behaad als een student-atleet aan Hofstra University, New York. Tijdens haar 1,5 jaar in Amerika heeft haar liefde voor het land haar geïnspireerd om ook anderen te helpen met een vergelijkbare ervaring in Amerika. Haar favoriete stad in Amerika is New York. Er is altijd wat te doen en heel veel te zien, maar je kunt daarnaast ook genieten van de rust in Central Park.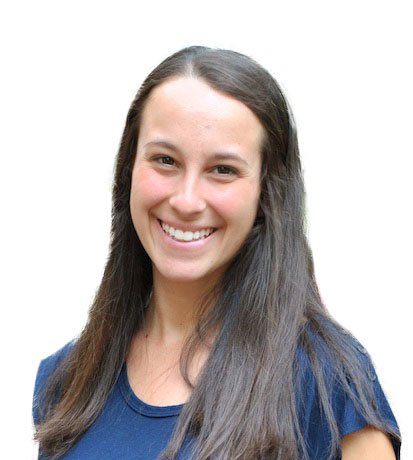 Rachel Taylor
Program Manager
Rachel is opgegroeid in Maryland, Costa Rica en South Carolina. Ze heeft haar diploma gehaald bij de College of Charleston in Charleston, South Carolina in Political Science and International Studies. Tijdens haar studie heeft ze verscheidene banen gehad waarin zij werkte met studenten, van het coordineren van vrijwilligersreizen voor studenten tot het geven van Spaanse lessen. Rachel heeft na haar afstuderen een Fulbright award ontvangen om vervolgens Engels op universiteitsniveau te geven in Mexico. Na deze ervaring verhuisde ze naar Nederland in 2017 om een Master's program in International Development Studies te behalen. Haar passie om met studenten en young professionals te werken, heeft tot haar positie als Junior Program Manager bij Stage-Global geleid.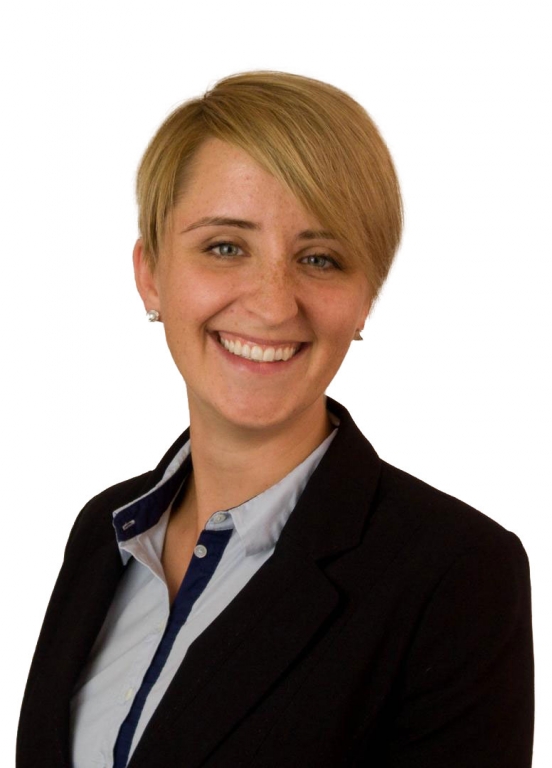 Dora Zavoianu
Programma Coordinator
Dora is Programma Coordinator bij Stage-Global. Ze is geboren in Hongarije en behaalde haar Bachelor diploma in Engels van de Universiteit van Szeged. Vervolgens voltooide Dora haar Masters in Security and Defence Policy. Tijdens haar studententijd heeft ze 3 zomers in Amerika gewerkt en dat is dan ook waar haar affiniteit met verschillende culturen gegroeid is. Dora's favoriete stad is San Fransisco door de speciale atmosfeer, oneven straten, en de Golden Gate Bridge. Haar passie om nieuwe mensen en culturen te leren kennen heeft haar naar Nederland gebracht om te werken als programma coordinator met als doel ook anderen te helpen met het verkrijgen van onvergetelijke buitenlandse ervaringen.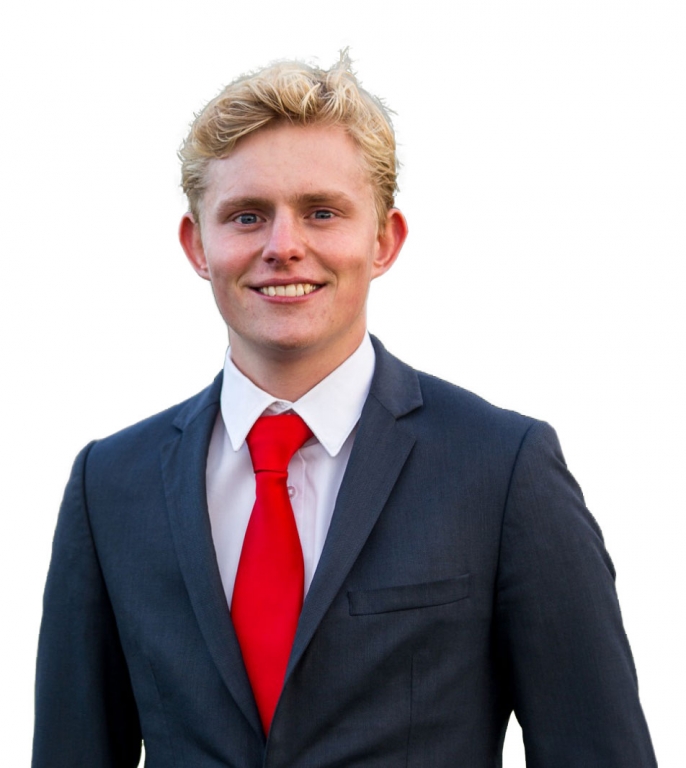 Rick Gitzels
Programma Support
Rick is stagiair Business Development en Program Support bij Stage-Global. Rick is geboren in Hoorn, Nederland, en is op dit moment bezig met het afronden van zijn Bachelor International Business Administration aan de Universiteit Twente. Tijdens zijn bachelor heeft Rick een half jaar in het noorden van India gestudeerd en vervolgens rondgereisd in het zuiden van India. Na terugkomst in Nederland heeft hij een bestuursjaar gedaan bij een non-profit organisatie die studenten helpt een geschikte stage of afstudeeropdracht te vinden in Nederland. Tijdens dit jaar is zijn passie ontstaan om studenten te helpen met het vinden van een stage en dit wil hij graag doorzetten!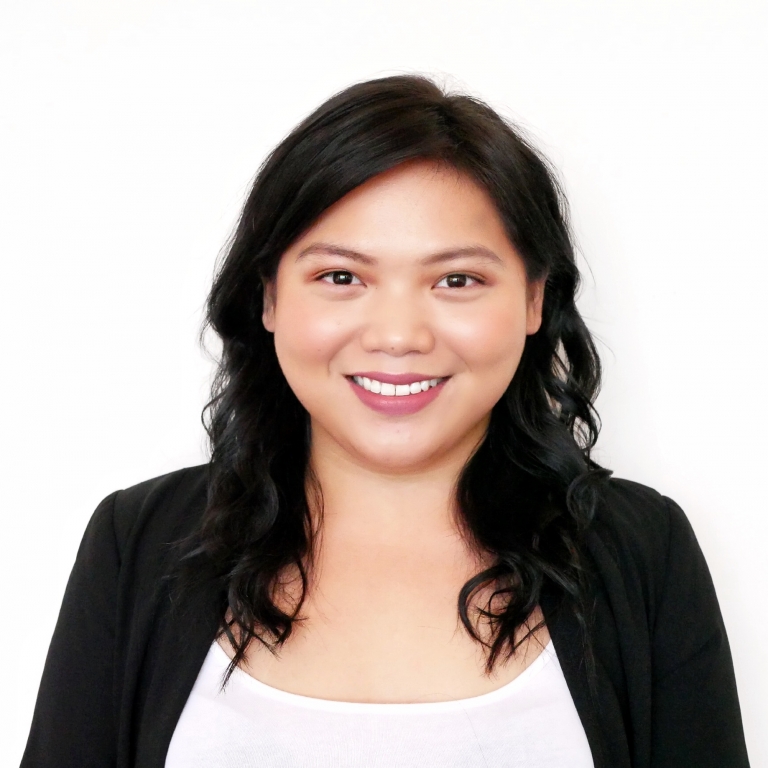 Abigail Angay
Region Coordinator
Abigail is geboren en opgegroeid op de Filipijnen. Ze heeft een Bachelor of Science in Entrepreneurship van Enderun Colleges. Het was Abigail's droom om stage te lopen in Amerika, met behulp van Stage-USA heeft ze al twee stages gelopen in Manhattan, New York. Na haar eerste stage in Amerika voelde het voor Abigail nog niet alsof ze klaar was met New York en daarom besloot ze om nog een keer terug te gaan voor een volgende stage. Abigail werkt nu bij Stage-Global waar ze anderen helpt met een soortgelijke ervaring in het buitenland.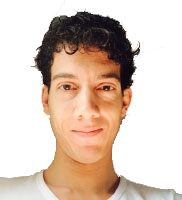 Rik Goedhart
Grafisch Vormgever
Rik Goedhart is Grafisch Vormgever bij Stage-Global. Hij is groot fan van Amerika en dan met name New York City. Zijn passie voor het buitenland laat hij terugkomen in zijn ontwerpen.
Office The Netherlands:
Herengracht 499
1017 BT Amsterdam
The Netherlands
Tel: +31 (0) 20 68 23 026
Email: info@stage-euro.nl
KvK nummer: 63551535
BTWnummer: NL824098730B01
Office USA:
228 East 45th Street, Suite 9E
New York City, NY 10017
USA
Tel: +1 646 693 7126
Translator - Amsterdam

Are you in your 2nd or 3rd year of your university studies and looking for a challenging learning opportunity in a commercial environment? You are passionate about writing and publishing new and entertaining…

Details

Marketing - London

Join the team of an international property management company in the United Kingdom or Ireland and gain valuable knowledge as well as soft skills. You will be responsible for ensuring incoming calls are…

Details

Marketing - London

Assist the marketing team to maximize the awareness of this company's products and services on a B2B and B2C level. As a member of the marketing team of an international property management company, you…

Details
22-11-2019

Power Outage November 22 2019 -Not available by phone

November 22 2019 - Due to a power outage in Amsterdam, we are not able to answer the office phone (+31…

04-10-2019

Stage-Global Voorlichtingen in Oktober & November 2019 - Bezoek ons!

Stage-Global bezoekt de komende maanden weer verschillende scholen en beurzen! Bespreek jouw mogelijkheden…
Terugbelverzoek
Laat hier je nummer achter en we nemen zo spoedig mogelijk telefonisch contact met je op.
Toch liever Australië?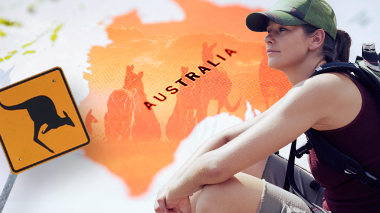 Naar Stage-Australia
Toch liever de VS?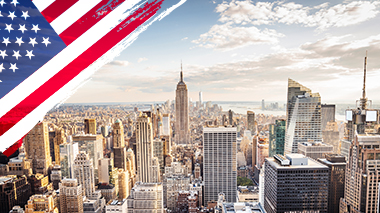 Naar Stage-USA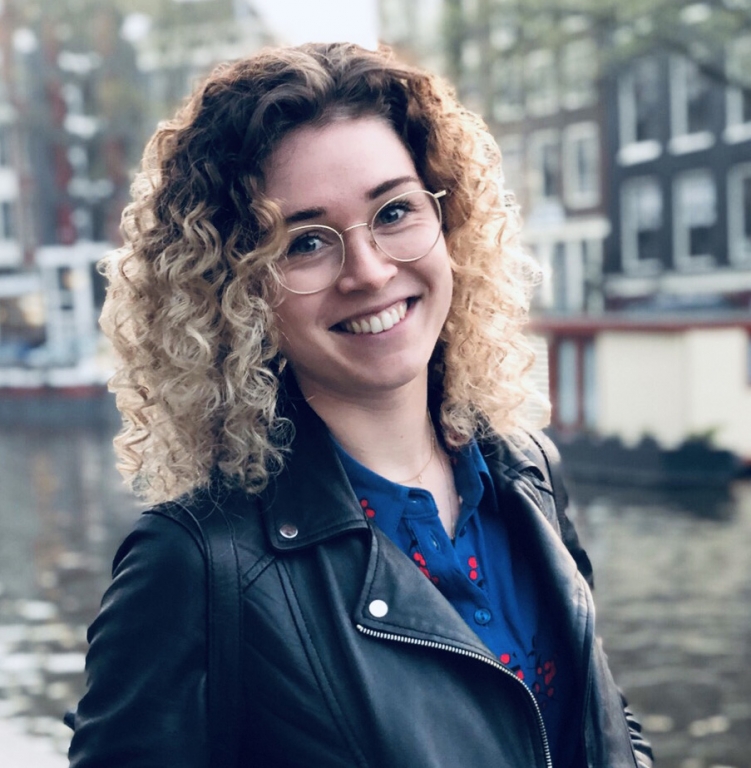 Internship Coco
August 22nd 2019. I am very happy at my internship, so Stage-Euro did a good job connecting me…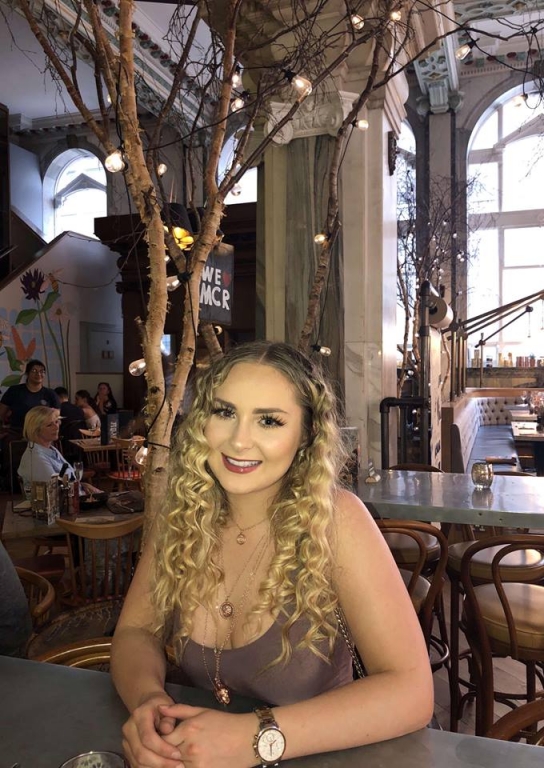 Internship Egita
August 5th, 2019. Overall I am very content with the service provided by Stage-Euro. It has given…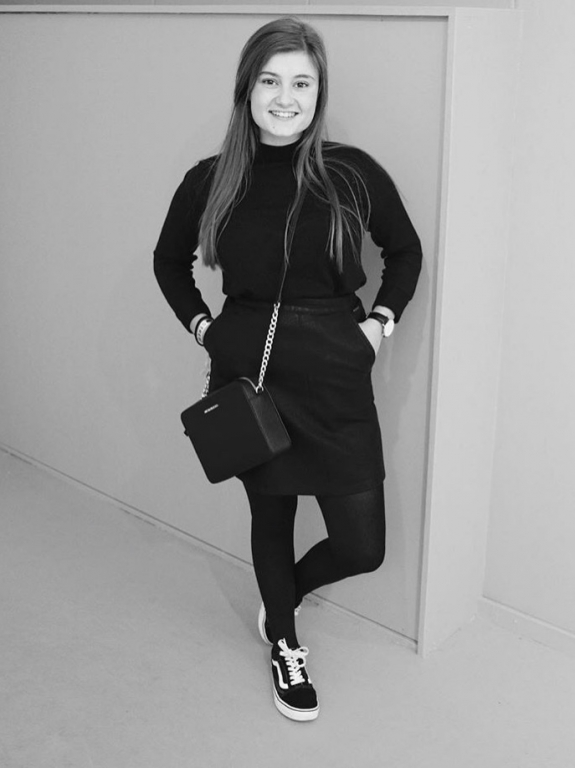 Internship Chinouk
February 21st, 2019. I like my internship at the company, the team is great! We do a lot of nice…