Stage Euro, Stagebemiddeling in Europa
Welkom bij Stage-Euro! Hét bemiddelingsbureau voor uitdagende stage- en trainee programma's in Europa. Ben jij op zoek naar een uitdagende stage, afstudeerstage of traineeship met vergoeding in Europa? Dan ben je bij Stage-Euro aan het juiste adres!
Stage-Euro heeft uitgebreide mogelijkheden in Europa; wij regelen een uitdagende stage, afstudeerstage of traineeship, huisvesting en indien gewenst je verzekering en vlucht. Bij vrijwel al onze programma's ontvang je een vergoeding zodat je rond kunt komen tijdens je verblijf in het buitenland. Stage-Euro heeft een gevariëerd bedrijvennetwerk beschikbaar in de steden Amsterdam, Berlijn, Londen, Madrid, Barcelona en Lissabon.

Enthousiast geworden? Schrijf je in voor een vrijblijvend en kosteloos intake gesprek over de mogelijkheden. Inschrijven kan via ons inschrijfformulier.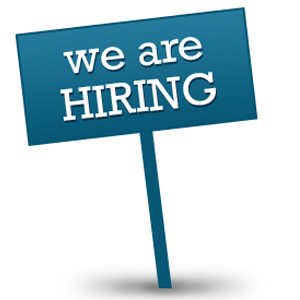 VACATURE - We are hiring!
Kom ons team versterken in Amsterdam! We hebben een uitdagende fulltime baan beschikbaar in Amsterdam voor een Marketing & Communicatie Medewerker. Interesse? Email je CV naar info@stage-global.nl!
Twitter Updates
// MARKETING POSITION // We have a new challenging opportunity in Marketing. Paid internship/traineeship in a... http://fb.me/8hZibPpEY
(30 augustus 2016 16:33)
(29 augustus 2016 15:03)
Lees meer Twitter berichten
Reviews
Marketing and Sales internship

12 April 2016: I'm a Commercial Economics student, and I was looking for an abroad internship…

Score 5/5

zoom

Tourism Internship

I am a Tourism & Leisure Management student and I am mainly responsible for administration and assisting…

Score 4/5

zoom

Electrical Engineering Internship

What I like about my internship is that they show me everything and give me responsibility. In the beginning…

Score 4/5

zoom
Lees meer reviews