Stage lopen in een grote Europese stad?
Stage-Euro is onderdeel van Stage-Global, hét bemiddelingsbureau om jouw buitenlandervaring in Europa te realiseren en biedt stageprogramma's aan in de mooiste steden: Amsterdam, Berlijn, Londen, Madrid, Barcelona en Lissabon.

Als ervaren bemiddelingsbureau in internationale stages helpen wij gemotiveerde studenten en young professionals uit Nederland en België om een passende functie binnen het gevarieerde bedrijvennetwerk van grote Europese steden te vinden, veelal mét vergoeding. We kunnen niet alleen een uitdagende (afstudeer) stage voor je regelen, maar ondersteunen ook in praktische zaken zoals het vinden van huisvesting, afsluiten van verzekeringen en het boeken van je vliegticket.

Enthousiast geworden? Bekijk de steden en schrijf je in voor een vrijblijvend en kosteloos intakegesprek waarin wij je vertellen over de mogelijkheden.
Traineeship Maroua

5th December 2023. The program preperations were great, I want to express my heartfelt appreciation…

Internship Janina

30th November 2023. The program preperations were very organized. My contacts were always very helpful…
Translator - Amsterdam

Are you in your 2nd or 3rd year of your university studies and looking for a challenging learning opportunity in a commercial environment? You are passionate about writing and publishing new and entertaining…

Details

Marketing - London

Join the team of an international property management company in the United Kingdom or Ireland and gain valuable knowledge as well as soft skills. You will be responsible for ensuring incoming calls are…

Details

Marketing - London

Assist the marketing team to maximize the awareness of this company's products and services on a B2B and B2C level. As a member of the marketing team of an international property management company, you…

Details
27-04-2023

We are hiring!

We are hiring! Are you interested in working at Stage-Global in Amsterdam? We currently have the following…

26-09-2022

Stage-Global Informatie sessies - Walk In!

Wij organiseren weer informatie sessies bij ons op kantoor. Je kan hier vrijblijvend voor inschrijven…
Terugbelverzoek
Laat hier je nummer achter en we nemen zo spoedig mogelijk telefonisch contact met je op.
Toch liever Australië?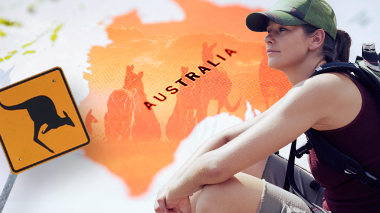 Naar Stage-Australia
Toch liever de VS?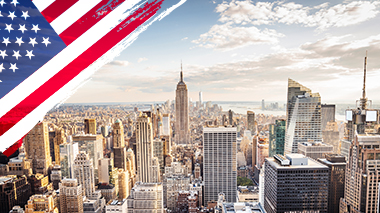 Naar Stage-USA