Stage lopen in een grote Europese stad?
Stage-Euro is hét bemiddelingsbureau om jouw buitenlandervaring in Europa te realiseren en biedt stageprogramma's aan in de mooiste steden: Amsterdam, Berlijn, Londen, Madrid, Barcelona en Lissabon.

Als ervaren bemiddelingsbureau in internationale stages helpen wij gemotiveerde studenten en young professionals uit Nederland en België om een passende functie binnen het gevarieerde bedrijvennetwerk van grote Europese steden te vinden, veelal mét vergoeding. We kunnen niet alleen een uitdagende (afstudeer) stage voor je regelen, maar ondersteunen ook in praktische zaken zoals het vinden van huisvesting, afsluiten van verzekeringen en het boeken van je vliegticket.

Enthousiast geworden? Bekijk de steden en schrijf je in voor een vrijblijvend en kosteloos intakegesprek waarin wij je vertellen over de mogelijkheden.
Traineeship Mikko

January 26, 2023. The program preparation was a good and smooth experience. Stage-Global has been…

Internship Mirzaakhmad

December 22, 2022. The preparation for the program was a quiet good experience because I learned many…
Groups Traineeship Position

Are you interested in increasing your knowledge and gaining experience in Florida at a company focused on providing unique and memorable customer experiences? We have a group training position…

Details

Product Development Position

This company provides a vast amount of travel programs and destinations in order to deliver unique and memorable experiences to visitors. Are you interested in developing a product or improving…

Details

Translator - Amsterdam

Are you in your 2nd or 3rd year of your university studies and looking for a challenging learning opportunity in a commercial environment? You are passionate about writing and publishing new and entertaining…

Details
26-09-2022

Stage-Global Informatie sessies - Walk In!

Wij organiseren weer informatie sessies bij ons op kantoor. Je kan hier vrijblijvend voor inschrijven…

25-05-2022

Happy Ascension Day!

Happy Ascension Day!Thursday, May 26th and Friday, May 27th our office will be closed, due to the Holidays…
Terugbelverzoek
Laat hier je nummer achter en we nemen zo spoedig mogelijk telefonisch contact met je op.
Toch liever Australië?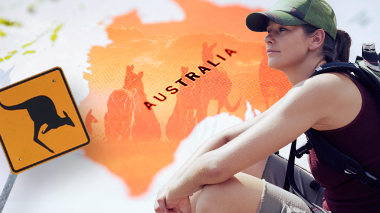 Naar Stage-Australia
Toch liever de VS?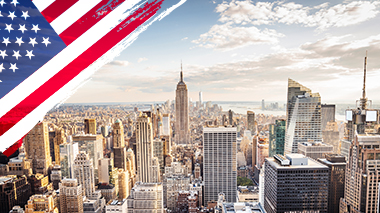 Naar Stage-USA