Great New Positions Are Adding Up
28 mei 2014
Stage-Euro is online now for exactly one week and we are extremely thrilled! Of course we already had a wide range of internship- and traineeship positions available but we are happy to announce that several new positions are adding up to our list.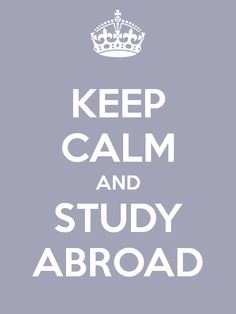 In England, for example, we offer a great new placement for a PC Support Analyst and in Germany a challenging Marketing & Trade position is available. So for all you young professionals: make sure you check out our website and see what the possibilities are to pursuing your future career in the best way possible.
We offer positions in nearly every field of education, so do not hesitate and apply today to gain the experience of a lifetime!
For specific questions, please contact us or call +31 (0)20 68 23 026. We are happy to inform you about the possibilities in a free of charge and non-committal intake.