Prijzen programma's in Londen
| | Bemiddelingskosten |
| --- | --- |
| Stageprogramma 1-6 maanden | €1450,- |
| Sponsor fee voor visum | £605,- |
Inclusief: (afstudeer) stageplek, ondersteuning bij het vinden van huisvesting, sponsorship voor je visum en onze helpdesk voorafgaand en tijdens je programma.
Exclusief: Kosten voor huisvesting, visumaanvraag (£259) en je vliegticket of treinkaartje.
Vergoedingen
Bij sommige stages die worden aangeboden ontvang je een vergoeding variërend van €250 tot €600 per maand. Een groot deel van de stages in Londen zijn echter onbetaald. Sommige bedrijven bieden een vergoeding in de vorm van huisvesting, mealplans of vervoerskosten.
Betaalmomenten
Inschrijven en intakegesprek: Beide zijn vrijblijvend en kosteloos. Het eerste betaalmoment is een aanbetaling van €450,-. Dit gebeurt pas nadat je na afloop van het intakegesprek hebt ingestemd met het opstarten van een programma.
Bemiddeling:Wanneer Stage-Euro een passend programma voor je heeft gevonden en jij je goedkeuring hebt gegeven, wordt het resterend bedrag in rekening gebracht.
Visum: Wanneer je visumaanvraag is ingediend voldoe je de kosten hiervoor rechtstreeks in de UK
Kosten voor huisvesting
Stage-Euro biedt begeleiding in het vinden van huisvesting bij je (afstudeer) stageadres. Je kunt gaan wonen in een studentenhuis of kiezen voor een studio of appartement. De prijzen variëren, maar je kunt rekening houden met het volgende:
Studentenkamer: v.a. €700,- per maand.
Studio: v.a. €1200,- per maand.
Appartement: v.a. €2000,- per maand (slaapkamer/woonkamer/badkamer).
Translator - Amsterdam

Are you in your 2nd or 3rd year of your university studies and looking for a challenging learning opportunity in a commercial environment? You are passionate about writing and publishing new and entertaining…

Details

Marketing - London

Join the team of an international property management company in the United Kingdom or Ireland and gain valuable knowledge as well as soft skills. You will be responsible for ensuring incoming calls are…

Details

Marketing - London

Assist the marketing team to maximize the awareness of this company's products and services on a B2B and B2C level. As a member of the marketing team of an international property management company, you…

Details
27-04-2023

We are hiring!

We are hiring! Are you interested in working at Stage-Global in Amsterdam? We currently have the following…

26-09-2022

Stage-Global Informatie sessies - Walk In!

Wij organiseren weer informatie sessies bij ons op kantoor. Je kan hier vrijblijvend voor inschrijven…
Terugbelverzoek
Laat hier je nummer achter en we nemen zo spoedig mogelijk telefonisch contact met je op.
Toch liever Australië?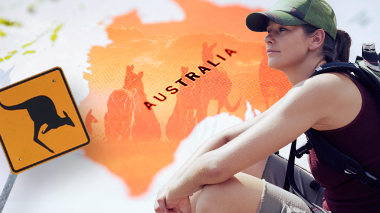 Naar Stage-Australia
Toch liever de VS?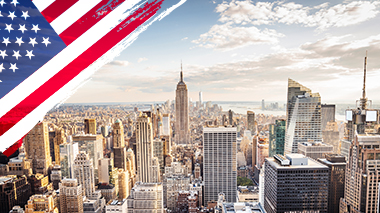 Naar Stage-USA






Internship Johannes
6th September 2023. I found the program preparations very very good. Especially the support…






J-1 Visa Morganne
8th August 2023. The program preperation at stage global was very helpful in responding quickly…






Internship Alberto
7th August 2023. The program preperations went very well. I have to say that everything was perfectly…